The easiest way to manage and deploy SFP transceivers across vendor hardware brands. Maximise the capacity of your existing network and reduce inventory with reprogrammable optical transceivers.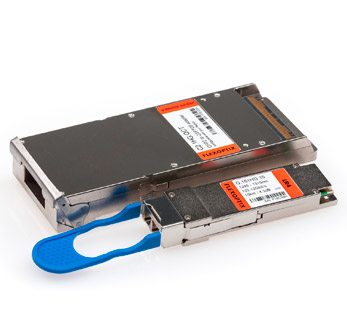 FLEXOPTIX Universal Transceiver Range
Developed in Germany, the fully-featured Universal Transceiver range brings powerful upgrade options to your existing network.
From the latest 100G formats, to long distance modules reaching past 140km, industrial, and legacy system requirements.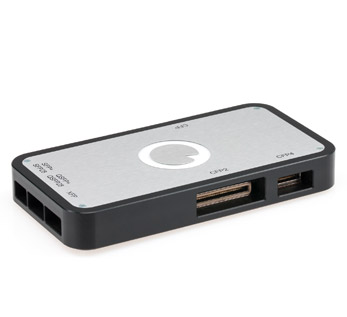 FLEXBOX Transceiver Programmer
The FLEXBOX is a rugged, palm-sized, USB device that allows you to reconfigure FLEXOPTIX Universal Transceivers on-demand, right from your laptop or Android device, ready to be deployed across multiple equipment brands in seconds.
The FLEXBOX transceiver programming function only works with FLEXOPTIX Universal Transceivers. It won't reprogram generic SFP transceivers.
---
Radically reduce your inventory costs
Using FLEXOPTIX Universal Transceivers together with the FLEXBOX lets you radically reduce the quantity of spares you keep stocked on the shelf.
It also opens up innovative technologies like wavelength-tuneable DWDM modules that simplify DWDM deployments - read more in our DWDM solutions spotlight here.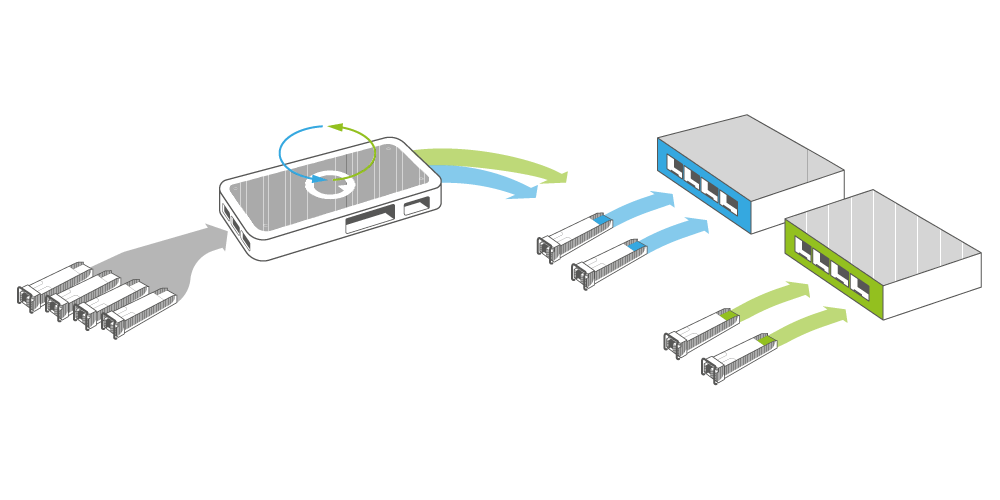 Troubleshoot with built-in Power Meter and Source
The FLEXBOX also speeds up your response time in the field, putting powerful management functionality right your hand with instant diagnostics from the built in Optical Power Meter and Light Source for troubleshooting.
---
Access the cloud-hosted coding database on-demand, 24 hours a day
Over 150 supported hardware vendors with up-to-the-minute coding for more than 3000 devices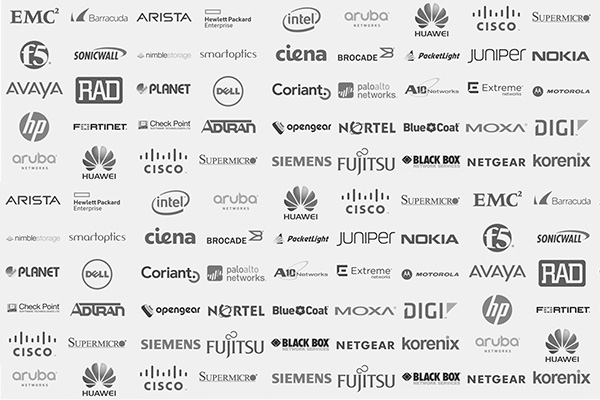 FLEXBOX app available for Mac, PC and Android devices
Download the free app, plug up the USB cable, and you're ready to go with your Mac, PC or Android devices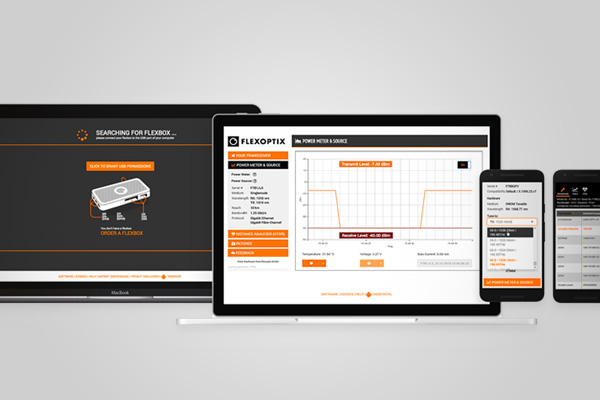 ---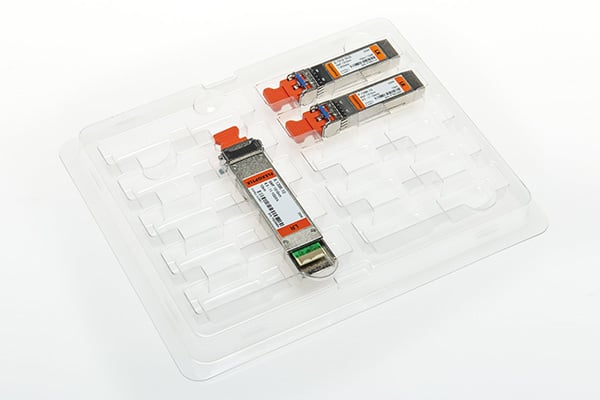 The FLEXOPTIX Universal Transceiver Range
Tap into the power of live transceiver coding with FLEXBOX and FLEXOPTIX Universal Transceivers.